New Moon Magic
and Manifestation Ceremony 2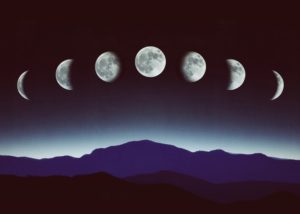 Our second new moon ceremony will happen under the sign of Taurus.
Taurus, ruled by Venus, relates to all things sensual, beautiful, luxurious, but it also relates to our finances and our self-sufficiency and ability to take care of ourselves physically.
This ceremony is an invitation to begin the new lunar month (which runs from new moon to new moon) with mindfulness and intention. It's also a way to bring the ancient power of ritual into your life and witness the transformative power of such focused intention.
This month we will examine our relationship to sensuality as well as our physical needs and desires, and ceremonially set our intentions regarding these topics.